About Pergo® Laminate Flooring
PERGO® is the world's most recognized and trusted flooring brands. We invented the category over 30 years ago and continue to innovate with around 500 patents and pending patent applications throughout the world.
With operations and sales in North America, Europe and Asia, Pergo is dedicated to creating high quality laminate flooring with fashion forward designs and leading technologies. In addition to its successful laminate products, Pergo introduced a premium hardwood product into the US market beginning in 2004.
Throughout North America, consumers can find Pergo products at leading home improvement stores and more than 5,000 independent specialty retailers. In Europe, the products are sold to a variety of residential and commercial consumers via flooring and paint stores, wholesalers and various home improvement chains.
---
---
Featured Articles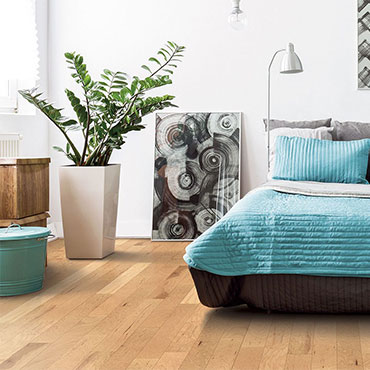 Pergo® Laminate Flooring
When it is time to show your floor some maintenance TLC, there's no reason to stress! These 5 professional tips from PERGO will help make sure your floors look as great as the day they were installed and stay beautiful for years to come.
Professional Laminate Care Tips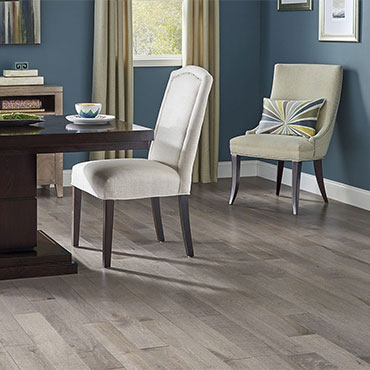 Pergo® Laminate Flooring
Kitchen floors have taken many forms over the years to address the challenges of the space, including a high frequency of spills and wear due to high traffic. One of the more typical flooring types perfectly suited for modern kitchens is laminate.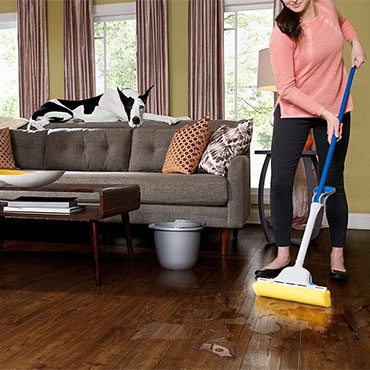 Pergo® Laminate Flooring
There are so many reasons why we love our pets. They're cute, obviously. They're genuinely excited to see us whenever we walk in the door. Even cats, believe it or not. For most of us they feel like a good friend or additional member of the family. That being said, there is one little reason we sometimes find it hard to love them. To put it delicately… accidents happen.